An advanced solution in the field of dentistry has saved many painful situations when you lost your permanent teeth. Implant is a difficult technique not to be practiced anywhere, which requires a skilled doctor. So let's find out if implant is dangerous or not.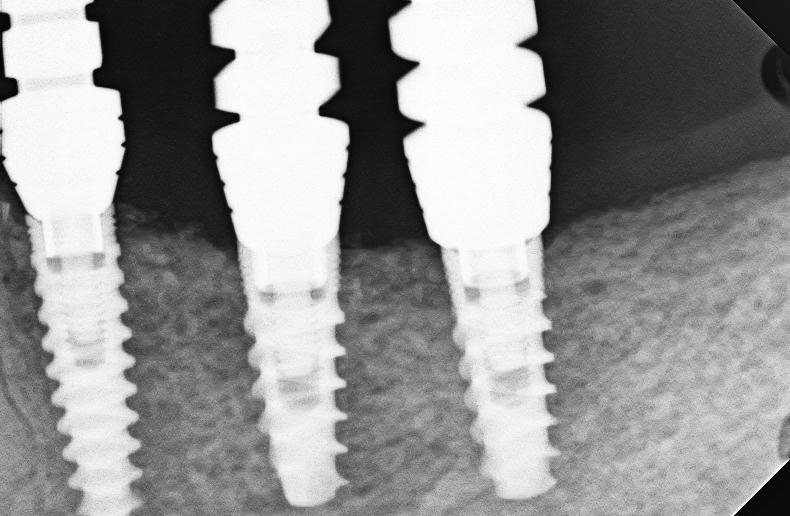 Implant is understood as a metal root, with a substance called Titanium, which is a kind of material that is very suitable for human body.
Implant is a very advanced technology in the field of dental today. Highly skilled and well-trained physicians will drill and place the metal in the jaw where the actual tooth is lost. After that, the doctor will attach a porcelain crown with the same color and shape as your real teeth to the metal. Eventually, the whole combination will give you a completely new, extremely solid, and important tooth that is as real as your teeth.
Even if you only lose 1 tooth or more teeth, dental implant will still help you recover lost teeth. Restores aesthetics and chewing function. You will be completely comfortable, and no longer worry, because the advantage of this method has overcome the disadvantage of traditional methods of denture removal or bridging dentures.
However, with the demand of the doctor's skills and the intervention directly in your jaw, you will be worry and always be wondering about "Is implant dangerous?"
We would like to affirm with you: Dental implant is not dangerous if you choose to perform in the prestigious dental clinic, with a team of skilled doctors, trained in dental implants and regularly upgraded by international experts.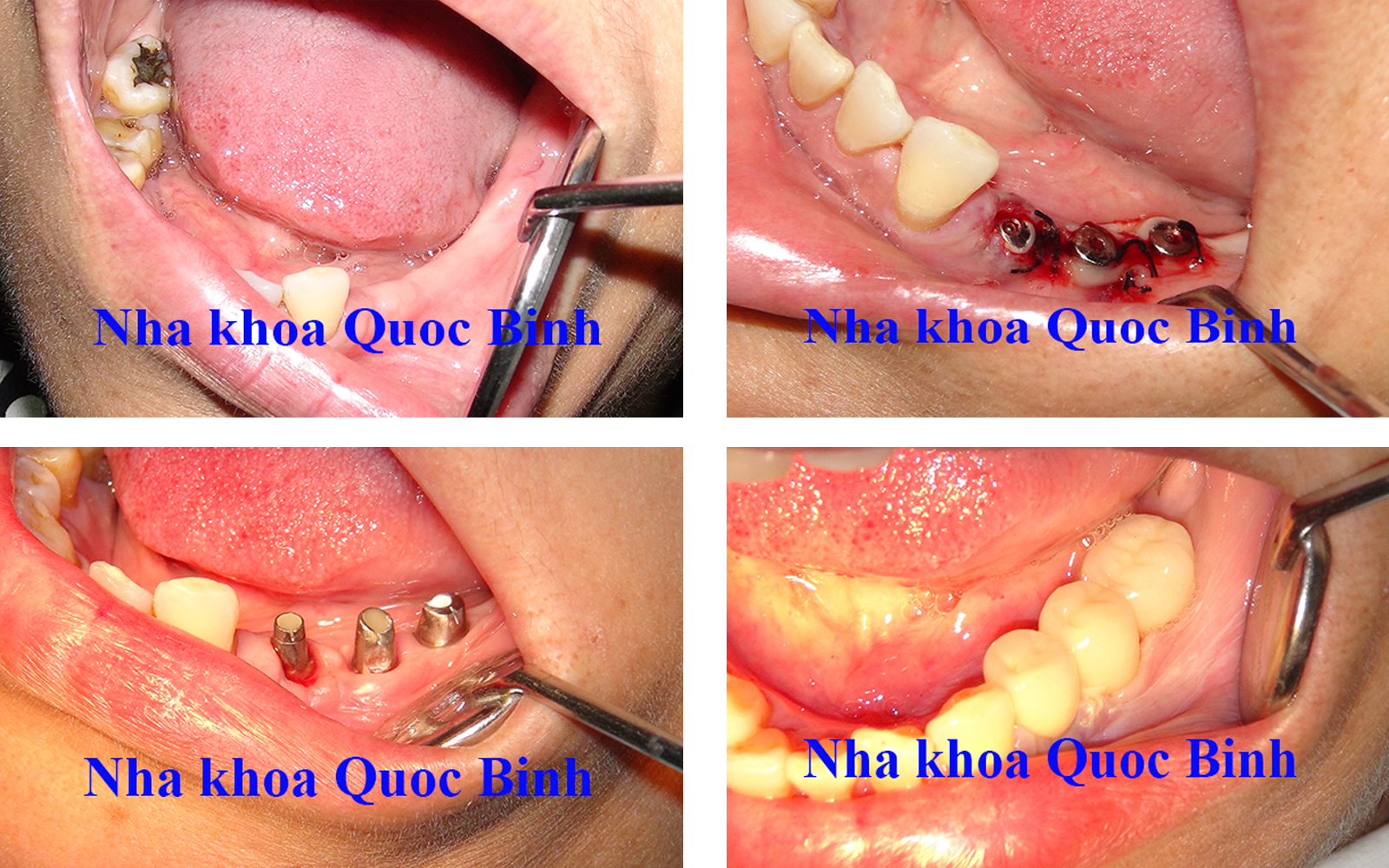 What is the advantage of dental implants?
With this method, the doctor will not need to grind the real teeth next to the missing teeth, thus preserving your healthy teeth. Titanium root inserted into your bones will stay as solid as real teeth if you have good oral hygiene.
After the real teeth are lost, the attrition of the jawbone will occur very quickly, you can see why older people losing teeth will be more deformed jaw, and the young person with the most obvious is that the teeth can move, rotate, rear teeth flush towards the missing teeth, so that your teeth will deviate and your face will deteriorate. Implant inserts help prevent bone loss, and preserve the aesthetic integrity of your face.
Implant material is an extremely safe material that is not only used for root teeth but is also used to make other implants on the human body. This type of material is capable of integrating with bones and adapting to the body perfectly. There is not any allergenic agent to gum tissue or harm to human body.
The rate of successful transplants is over 96%, but for patients with bad habits such as smoking too much (over 15 cigarettes a day), poor oral hygiene…that cause easily lead to inflammation tooth and the body does not adapt well to the implant material; It is evident.
The main advantages mentioned above of Implant also help answer the question you are wondering.
Coming to Quoc Binh Dental Clinic is a reliable place for quality implant. We are committed to providing the best quality service for you. The implant materials have high quality such as Implant Straument – Swiss (No. 1 in the world), Implant Nobel – USA, Implants JD – Italy, Implant MIS – Germany … so you are completely secure in quality of the implant material.
Whenever you need to know more about implants, please visit to our dental clinic for check-up and more detailed consultation
Quoc Binh Dental Clinic